Sympathy Flowers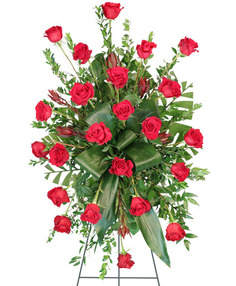 Cherish the life of a lost loved one or friend during trying times. Honor your loved one with an arrangement that truly encompasses their memory. Cremation urns and memorial flowers can be a personal expression of love or a warm send-off.
We endeavor to illustrate the essence and memory of your loved ones. Our selection covers a wide variety of personalities and tastes. We also do custom arrangements. Call us or order online today.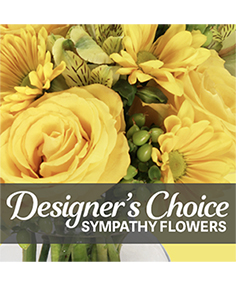 Offer your condolences to a friend or family member with a lovely sympathy arrangement for their home. You can send something that's as beautiful as the life of the one they lost. Our expert designers are here to create a funeral arrangement that is special and meaningful, just for you.